Artisans of Wood and Stone
With over 30 years of experience
Sublime Inc. is known for their aesthetic eye and vision to create a setting that you are proud to call home. 
Sublime Inc. is a home remodeling and home improvement company on Long Island (NY) focused on additions, remodeling, fine carpentry projects, hardscapes, outdoor living spaces, decking, pergolas and stonework.
Sublime Inc. is a fully licensed, insured, family owned and operated company.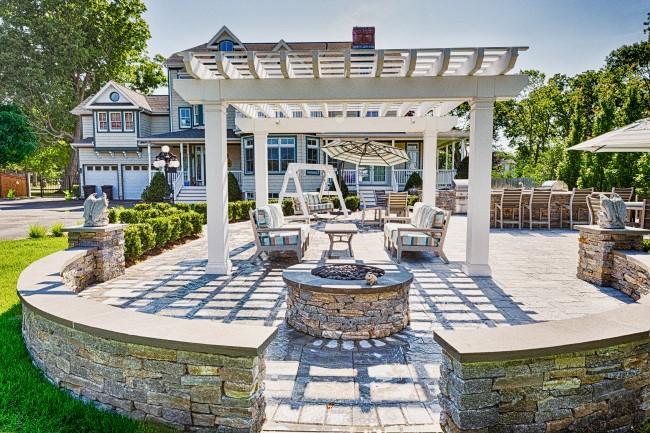 Sublime's mission is to provide the highest quality workmanship possible. We know that your house is not just your biggest investment but it's also your home. We succeed at this because of the integrity of our staff and our commitment to our clients coupled with our passion for staying current with the newest innovations of the industry.